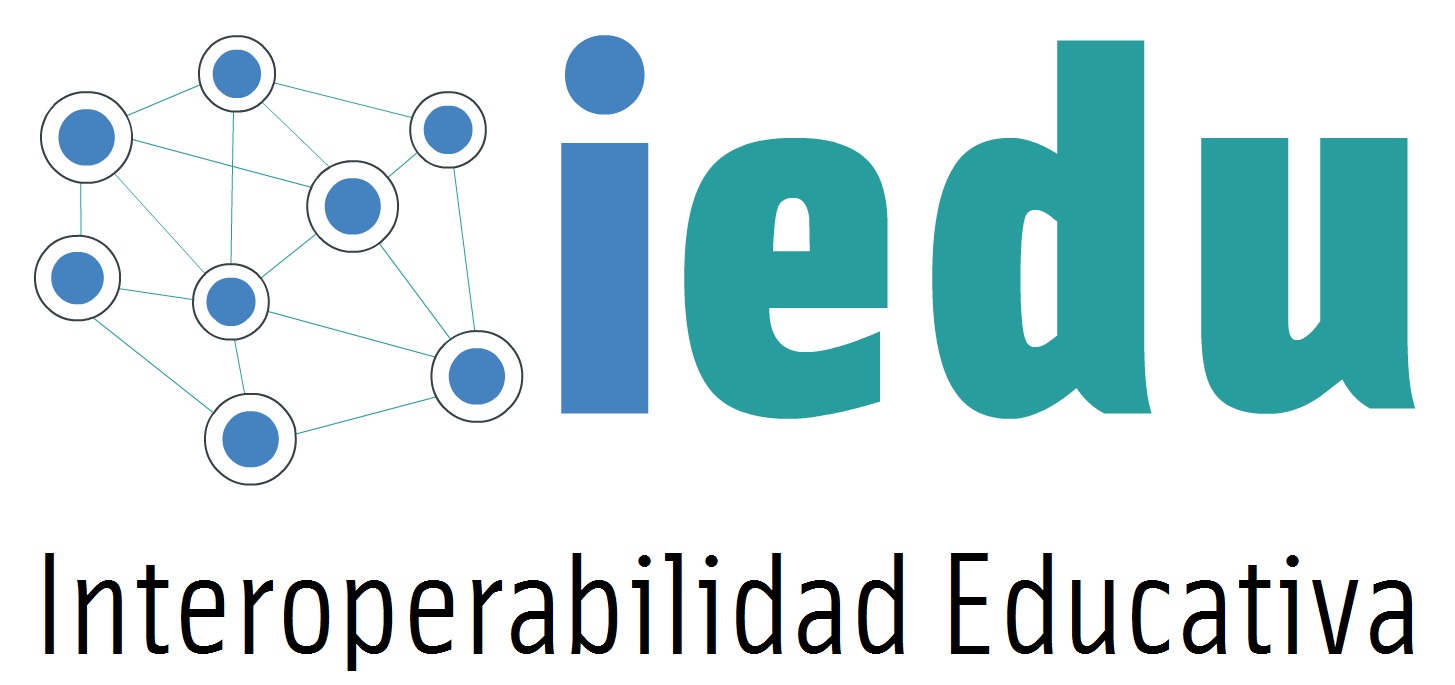 It is one of the main projects of the Digital Culture Plan in the School (Plan de Cultura Digital en la Escuela), promoted by the INTEF in cooperation with the Autonomous Communities (CCAA). As stated in article 111.bis of the Spanish Organic Act for the Improvement of Education Quality (LOMCE), it aims to set standards in order to ensure the interoperability between different information systems used in the Spanish educational system, within the National Interoperability Framework (Esquema Nacional de Interoperabilidad) set out in article 42 of Act 11/2007 of 22 June on electronic access of citizens to public services.
The Educational Interoperability project was created with a view to promoting cooperation between the different administrations and joint efforts to achieve interoperability between computer systems of the different education administration.
In the implementation of the Node's web services, structures and data schemes should be established as standards in order for all the agents involved to follow. This is what we call semantic assets; these will be published and released so they can be reused by those agents who will find them useful.
In this sense, we can talk about interoperability at semantic level, as explained in the 'Types of interoperability' section of this web site.
In order to achieve it, a service for the electronic exchange of academic information will be implemented; it will use an educational interoperability technology platform which will allow communication between the different administrations, agencies and entities involved in educational management processes.
This technology platform called Nodo de Interoperabilidad Educativa (Educational Interoperability Node) combines in a modular and incremental way different web services that manage information transactions.
The following diagram shows the main advantages provided by the Educational Interoperability Office: